Sunday Brunch Series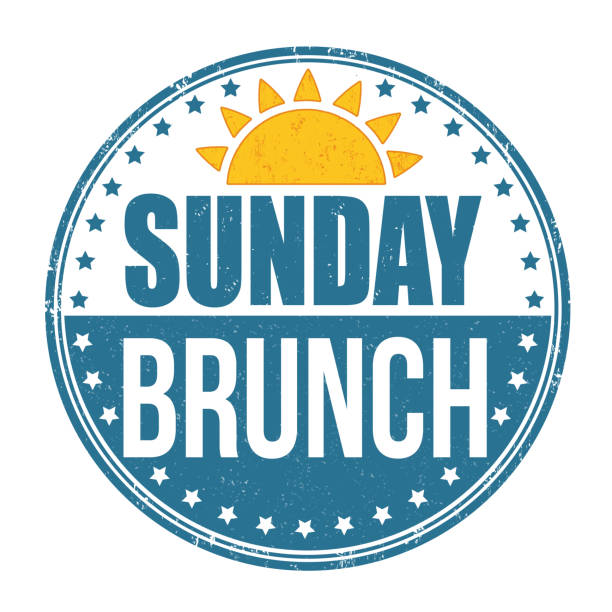 Anti Defamation League (ADL)
Signature Synagogue Programs With Rabbi Roni
January 22, 2023, 10am
BTBJ is honored to have been named an ADL Signature Synagogue as part of a partnership where our synagogue will be provided with resources and information enabling us to address local issues and develop community strategies to prevent and address anti-semitism and hate. Please join us for this important program led by Rabbi Roni.
Our Continuing Parenting Program Series
Facilitated by Amy Wine, M.S., Ed.S.
Nationally Certified School Psychologist

Helping Children Navigate through Anxiety and
Social Media (with Lori from Camp Harlam
October 30 10:00 AM (following minyan)
Studies show that social media puts children at increased risk for depression and anxiety. We live in a time where it is extraordinarily difficult to avoid exposure to social media, as it has become the norm for kids to use apps like Youtube, TikTok, and Snapchat, starting at a young age. Please join Lori Zlotoff, Director of Camper Care at Camp Harlam, for a discussion on the risks associated with social media usage, as well as tips for setting healthy parameters around screen time in order to preserve and promote children's emotional health.
Raising kids to honor their parents, and what to do when it is hard to honor your own with Rabbi Roni
March 26 at 10:00 (following minyan)
Most of us have expectations for how our children should behave, and we want to teach them to be kind and respectful individuals who "honor" their parents. We know that children often learn to treat others by observing their parents behavior. So what is a parent to do when they have difficult relationships with their own parents? Please join us for a discussion with Rabbi Roni.
Sat, September 30 2023
15 Tishrei 5784
Sat, September 30 2023 15 Tishrei 5784